Hello, I'm Ahmad
An Independent Product Designer and Front End Developer from Palestine.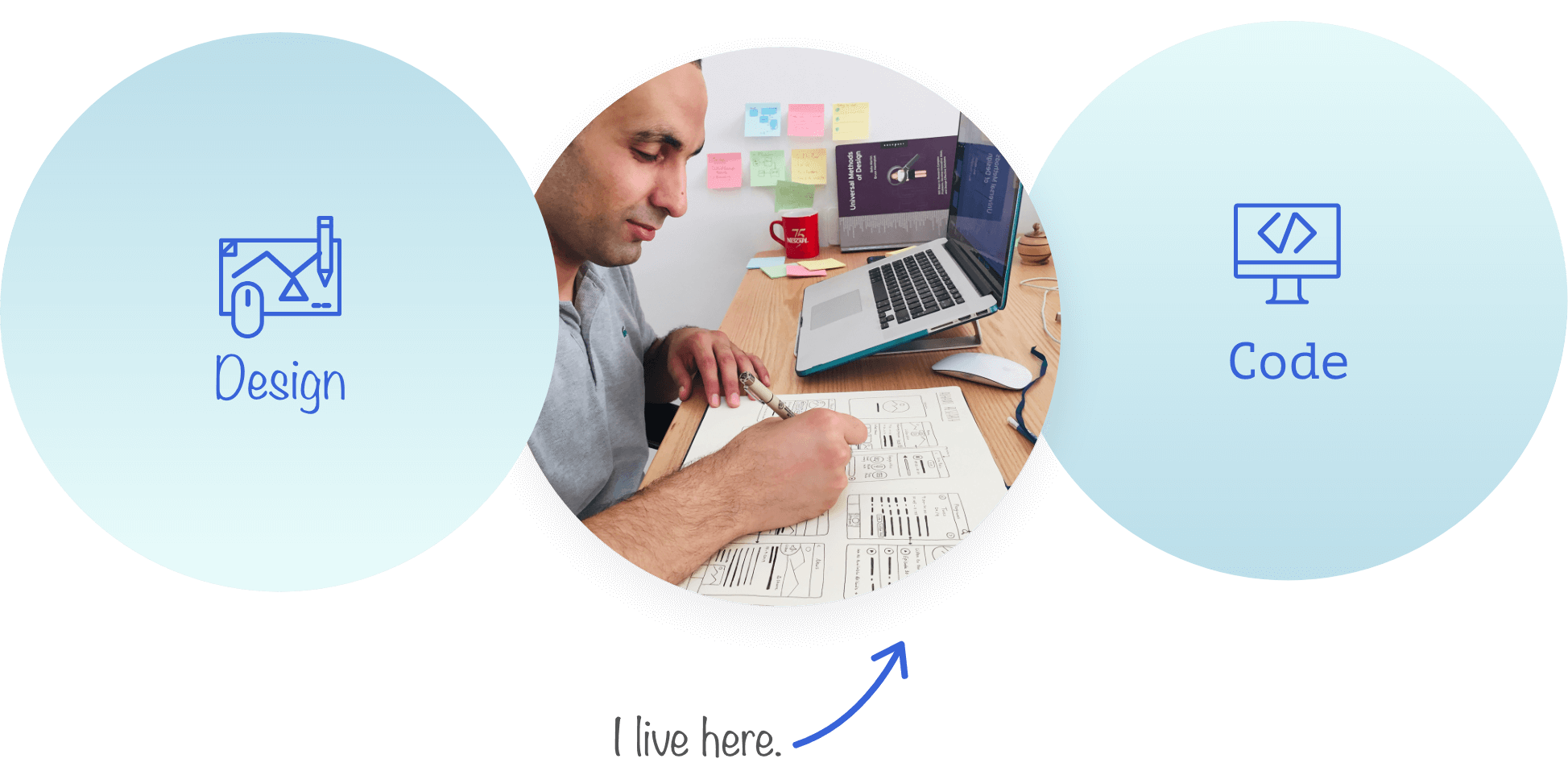 More about me
An experienced designer of 5+ years in Product Design design and 4+ years in web development. I enjoy working on large scale Product Design and Front End Projects, solving complex design problems.
I read books
At my home office library, I've a collection of a wide variety of books in English and Arabic. I'm aiming for having a big library in my future home.